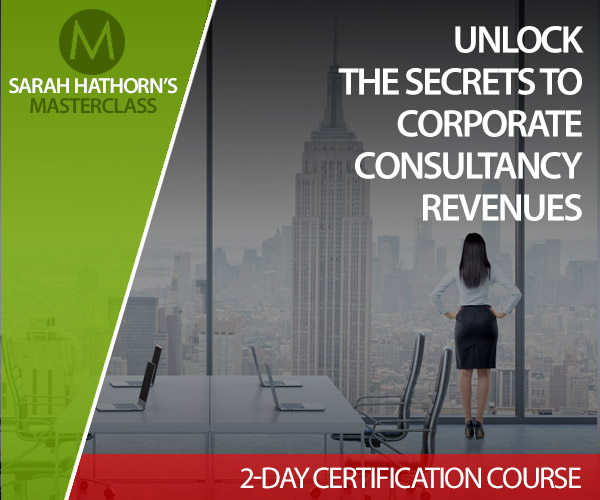 Unlock the Secrets to Corporate Consultancy Revenues MasterClass
Unlock the Secrets to Corporate Consultancy Revenues is an all-new masterclass, designed and delivered by Sarah Hathorn. This 2-day intensive program is designed for coaches, speakers, trainers and consultants who wish to either enter the corporate market as a beginner, or are already working with corporate clients at an intermediate level and want to accelerate to more clients and higher revenues.
LOCATION: Singapore
DATE: August 3 – 4, 2017
TIME: 8:30 AM – 5:00 PM
TUITION: Contact info@academyofimagemastery.com for information
VENUE: Academy of Image Mastery / Singapore
CEU's: 1.3 AICI CEU's to eligible participants
Courses Coming Soon to Illustra Business School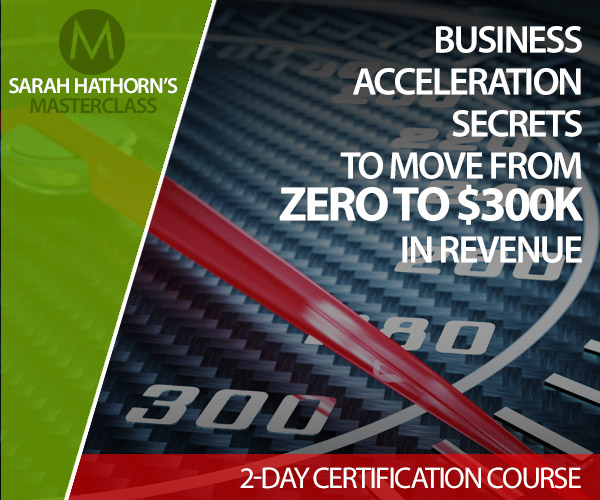 Learn key marketing and sales techniques, leveraged business models and systems to allow you to work less and earn more.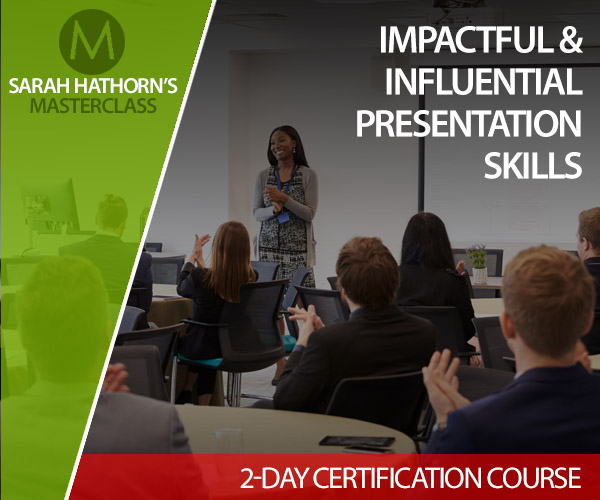 Learn how you can use powerful captivating language to deliver your presentations with impact and influence your audience to take action. In this workshop – you will also learn various techniques to coach your clients around platform skills needed for the entrepreneurial or corporate client.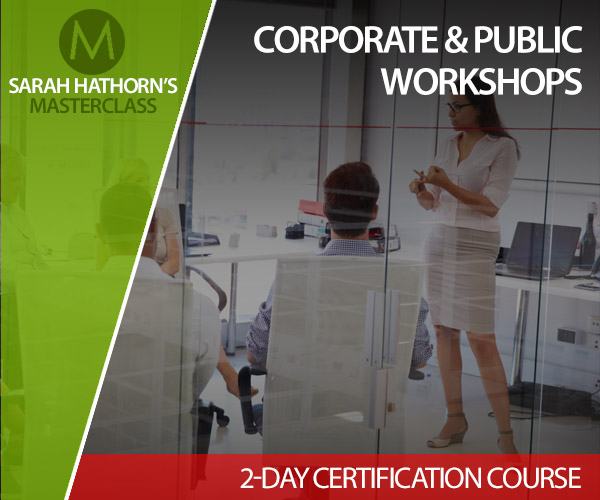 Learn how to design accelerated learning programs, price your workshops and market to companies or the general public to attract more clients.